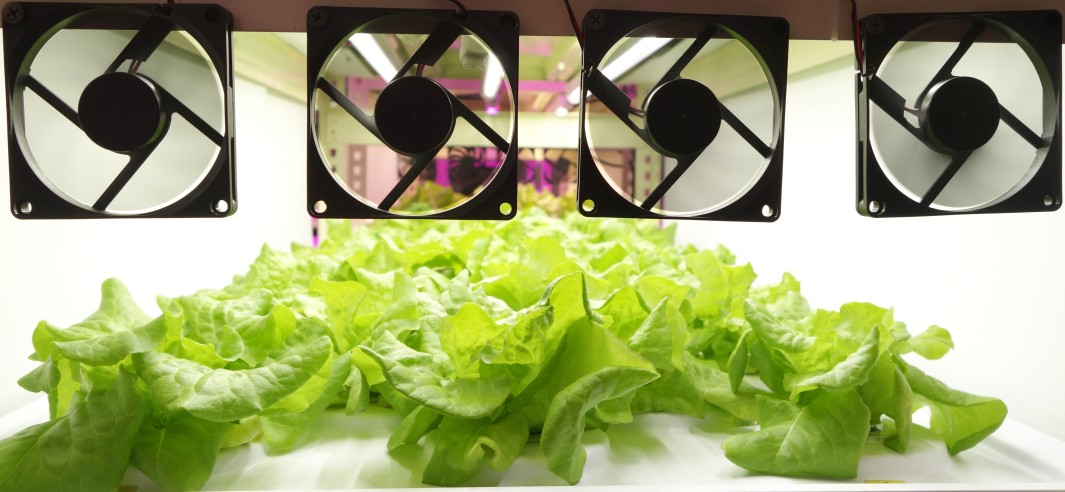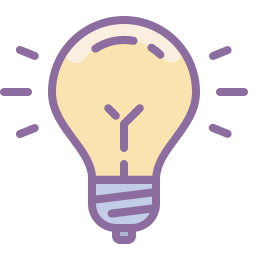 Planet QEOS and its holding company has a long story at the forefront of innovation, devoted to semiconductor research and solid state lighting. We know the time, money and commitment needed to innovate.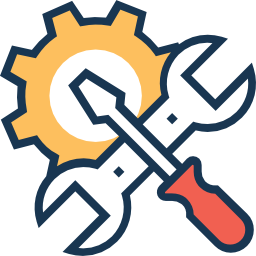 A vertical farming system is a complex combination of technical parts that aim at creating the best growing conditions anywhere, anytime: agro-technical solution, ferti-irrigation, lighting, HVAC, monitoring & control, automation.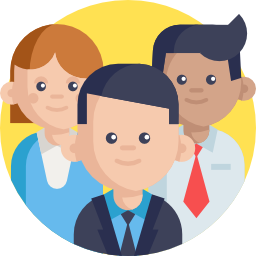 At planet QEOS, we often compare an indoor farm to a formula one. It can do wonders, but you must know how to execute. Planet QEOS offers a comprehensive consultancy and seemless technology transfer from our plant scientists and vertical farming experts when you purchase our system. We offer training services to laboratory research agencies that are keen on developing indoor farming. We are able to customize a system that can suit your needs and everything can be scaled to suit your intended result.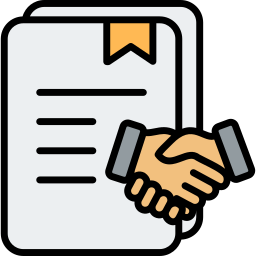 Leverage our expertise to accelerate your project and minimize your risk. We offer business, technology & operation consultancy: from financial planning to farm construction, from seed to sale.