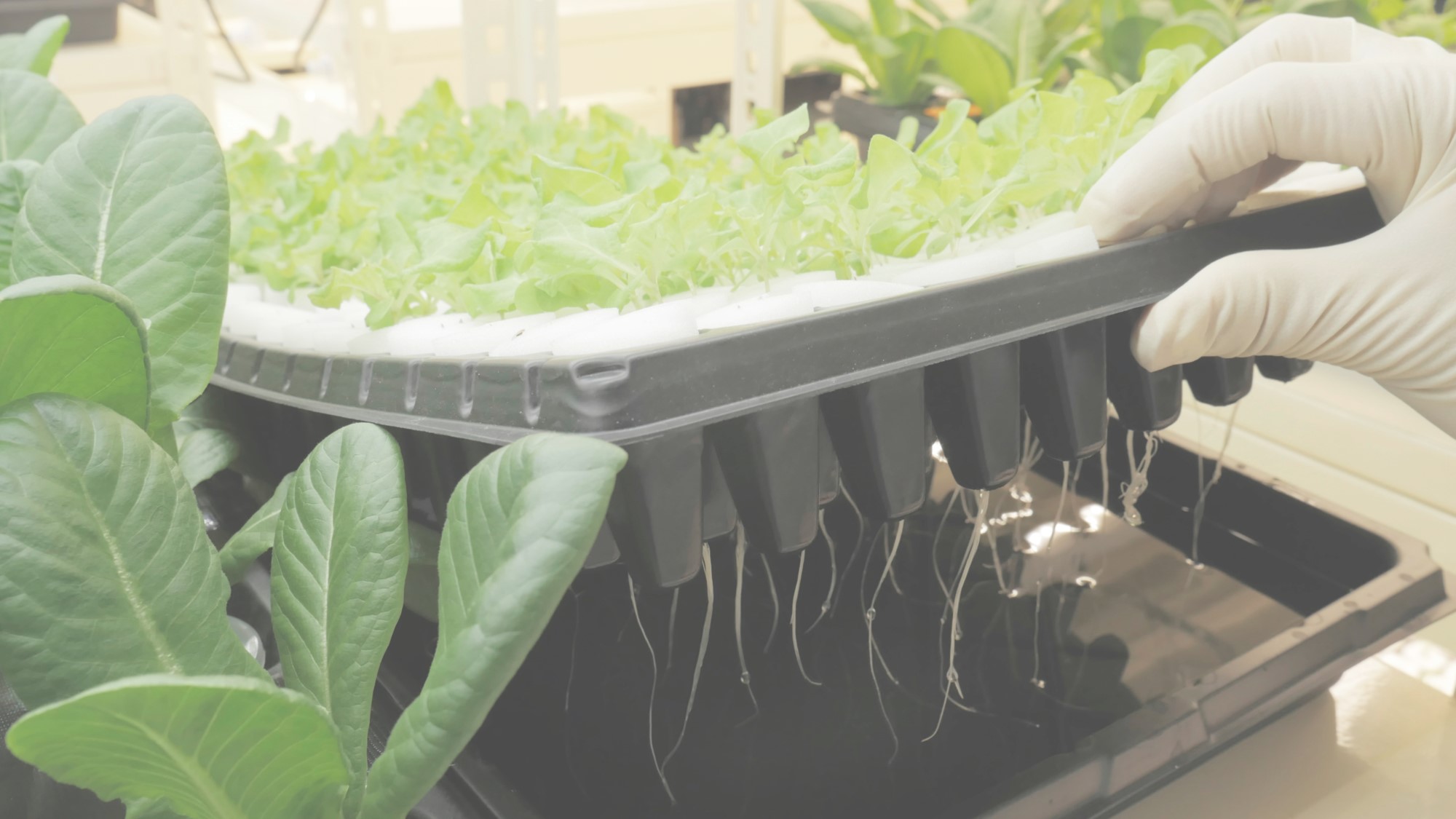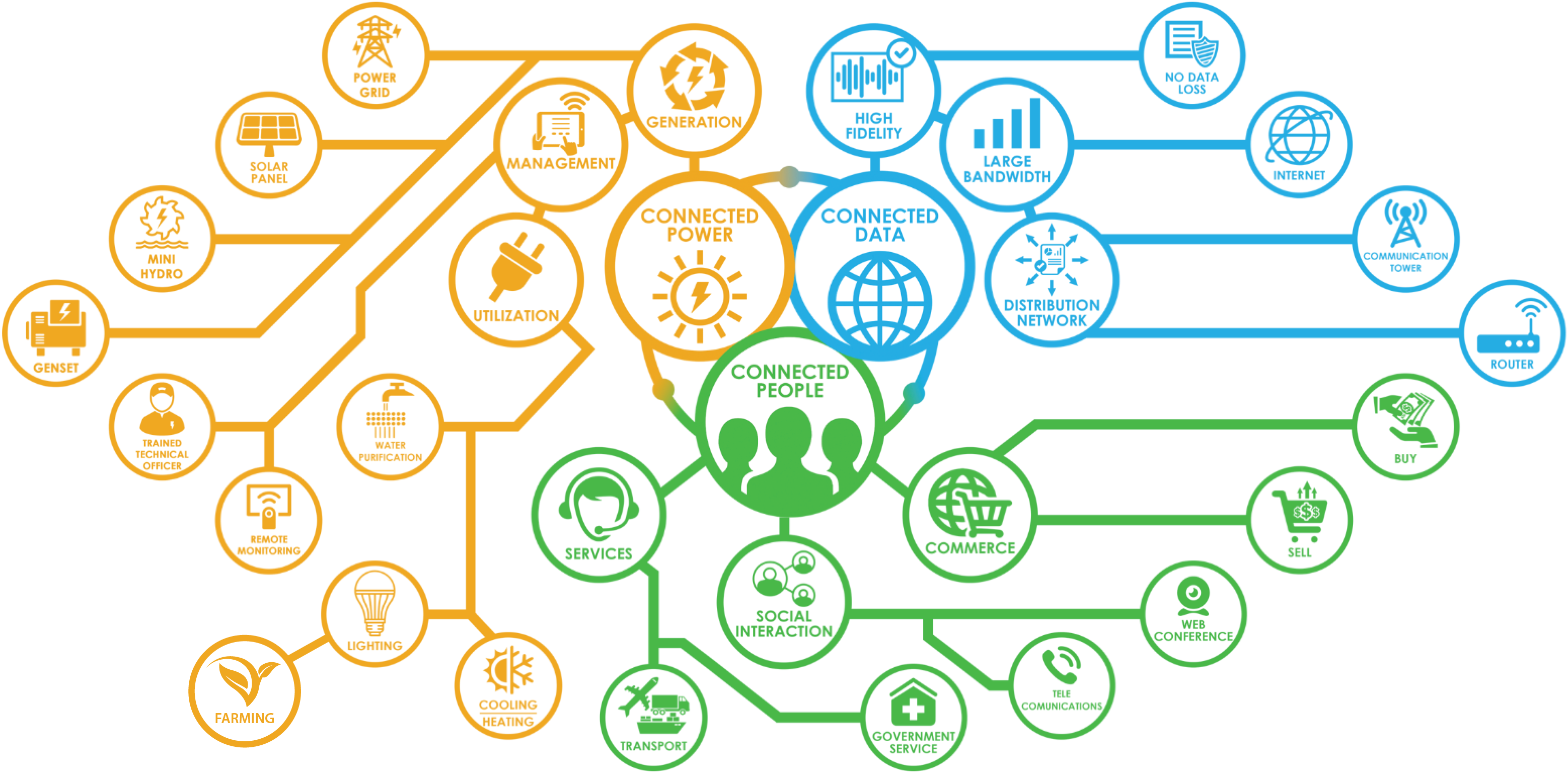 Planet QEOS Better Sun Technology™ is an integral to our QEOS Connectivity Technology® platform. QEOS Connectivity Technology® centralizes on Connected Power, Connected People and Connected Data.
Planet QEOS is a subset of Connected Power Technology that utilizes our energy generation, energy management and energy utilization to innovate cutting edge technology for rural communities.
We understand the challenges (terrain, demographic, population ageing) for rural communities to access to food and necessities, thus we are determining to change it through innovation. With ample experience on rural conditions and our extensive portfolio in rural projects (more than 90 projects), we believe it is possible.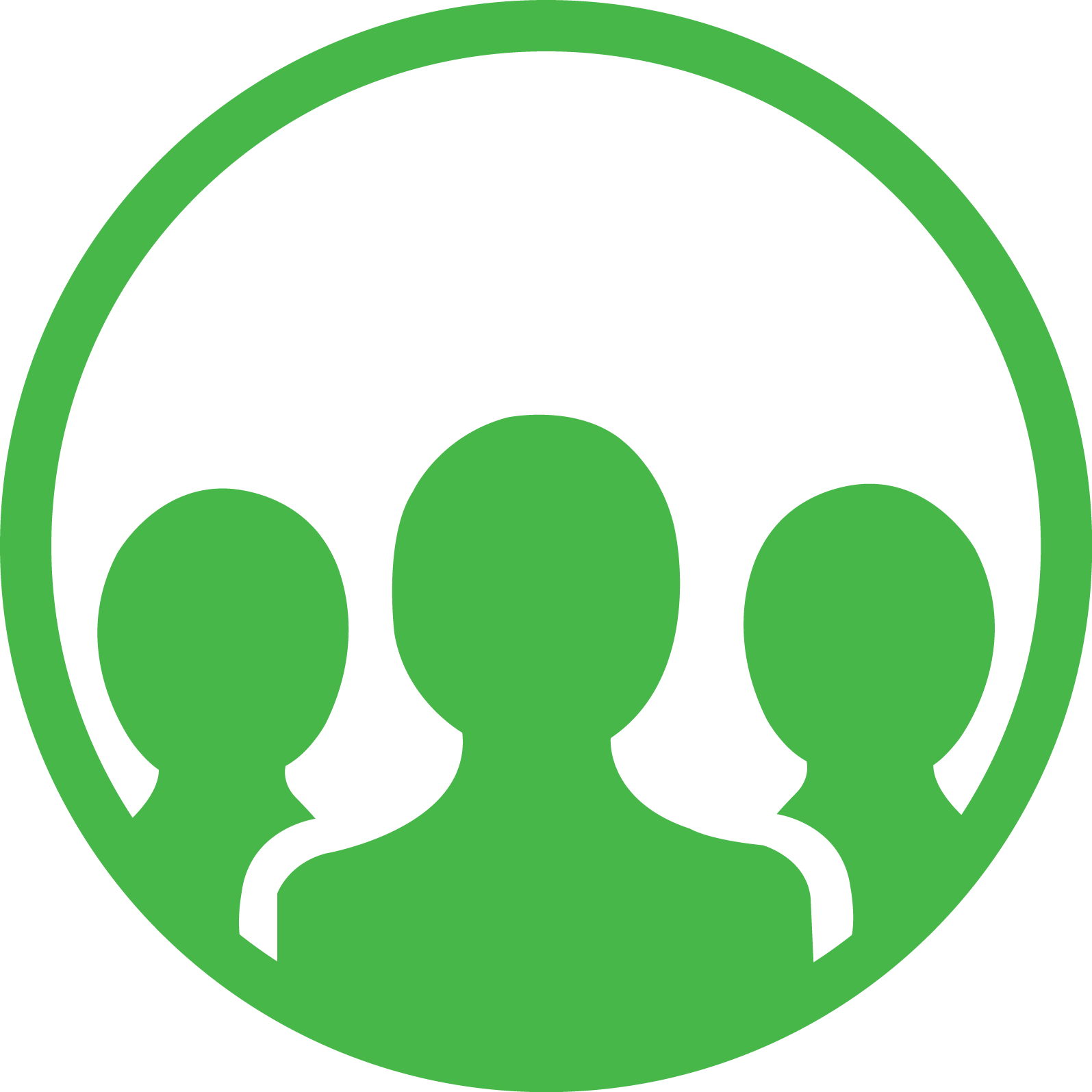 Connected People
QEOS Connected People, Is a Communication Platform for Better Access to Enhanced Services, More Effective Social Interaction and Enable Trade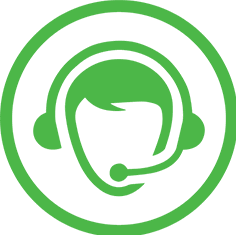 Service
Government and Public Services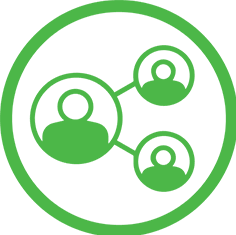 Social Interaction
Community Networking, Internal Communication, Social Media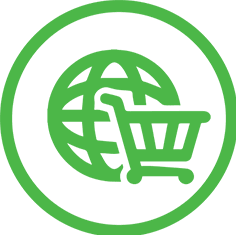 Commerce
Enhance Trade